Pre work out Cardio Drink that WORK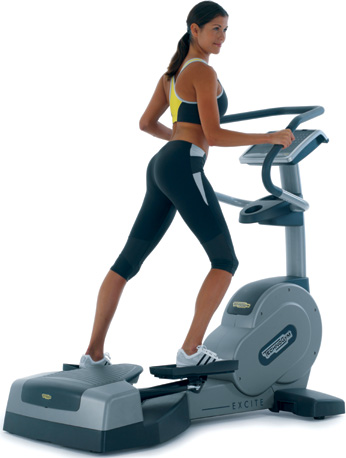 How many times have you come home from work and thought "I just do not have the energy to go the gym?"  I used to have this problem as well, but my friend and trainer turned me onto this pre-work out drink, it has few calories but gives a nice boost in energy and increases the amount of calories burned during the workout.  Since I started using this product I no longer miss workouts due to fatigue.
I have even begun doing double the amount of cardio I am now up to 45 minutes on the elliptical and I feel so fantastic after the workout!